What we do to help you
We specialise in shifting behaviours.
1

Team Work & Relationship
"We have tried to work collaboratively with their team but the relationships are deteriorating, not improving"
Shifts to:
"It's so refreshing to work without butting heads"
"The relationship has definitely improved and the work feels less stressful"
"We've been able to find all sorts of savings by looking at this together"
2

Accountability & Ownership
"I can't seem to get people to step up, take ownership and get on with it"
Shifts to:
"It's been great to see people taking ownership"
"It feels like we are all pulling in the same direction"
"People seem to have found a new energy by being involved!"
"I'm responsible for getting us collaborating on this project but I really don't know where to begin"
Shifts to:
"I'm much more confident now to work with that group"
"The new ways to talk about issues have proved really useful"
"Now I know what real co-design looks like"
Our Method: The Power of Co System
Our holistic method combines three key elements to get people working together.
Toolset: what to do
A suite of tools and templates to ensure everyone follows the same process.
Skillset: how to do it
Our experts provide training so all teams are fully prepared

Mindset: how to think
Coaching and mentorship to build emotional intelligence for better collaboration.
Learn about our method
Our Core Package
The guided application of our system to your challenging project over six months.
With our integrated system you will take your collaboration to the next level, with new ways to shift challenging group dynamics into productive collaboration.
What is included:
A step-by-step guide.

Comprehensive support from your Twyfords expert.

Unlimited access to our tools and templates

Ongoing assistance for 6 months+

Delivery 100% Tailored to your project
Talk to us about the appropriate investment for your situation and organisation.
Talk to us now
Experiment with the System
We also offer component packages for you to experience parts of our method.
Check our packages
Clients we work with
We are proud to have helped clients from many sectors unlock their potential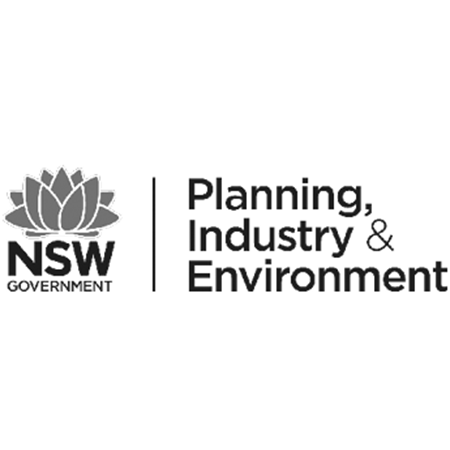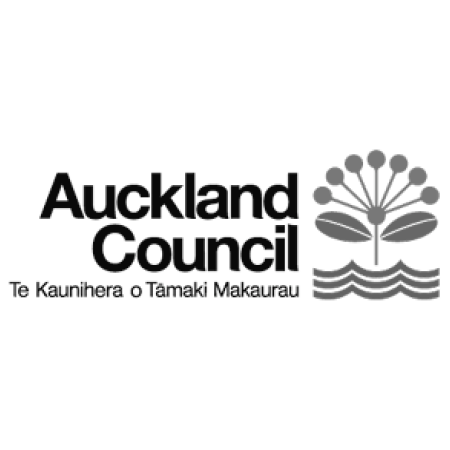 What our Clients Say
Twyfords brought to our team an increased level of confidence to have the difficult conversations, which not only improved our team performance and dynamic, but has helped enhance our professional reputations. Thanks Twyfords.
Greg Anderson, Project Director, Downer Seymour Whyte JV